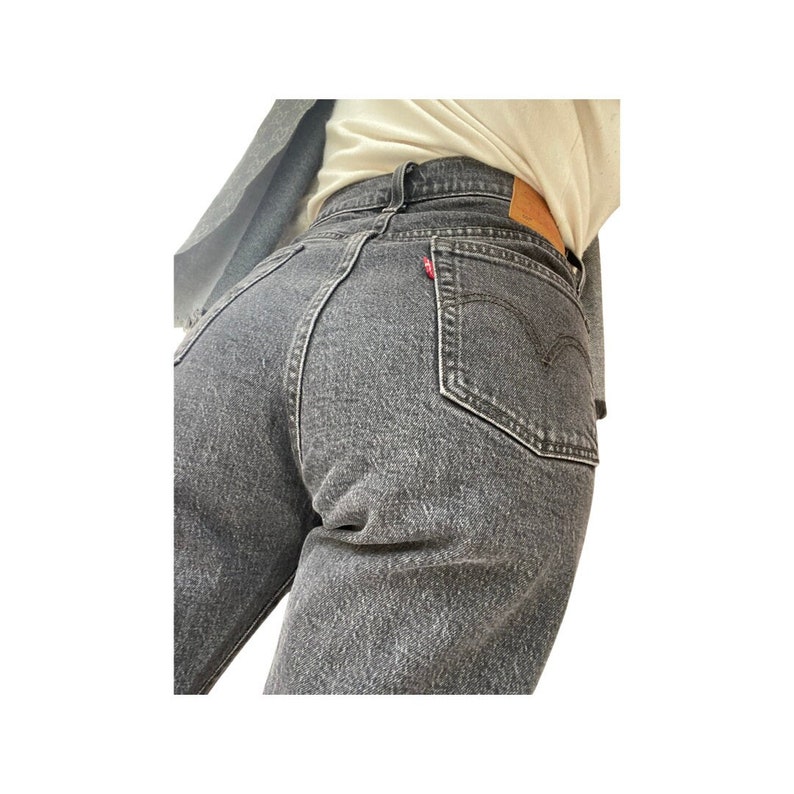 Label: $90.00EUR
Levis righteous classic excessive waisted jeans.
No signs of save on, sounds like novel.
All button closure at grey color.
Looks to be like ideal on both girls and men.
Size indicated is w28 but the precise dimension is extra like w30-31.
Will fit sizable a s-m dimension.
Waist is approx 82 cm but it indubitably's quite elastic material.
It's a 90 % cotton.
Please as a result of its preloved nature enable runt signs of save on.