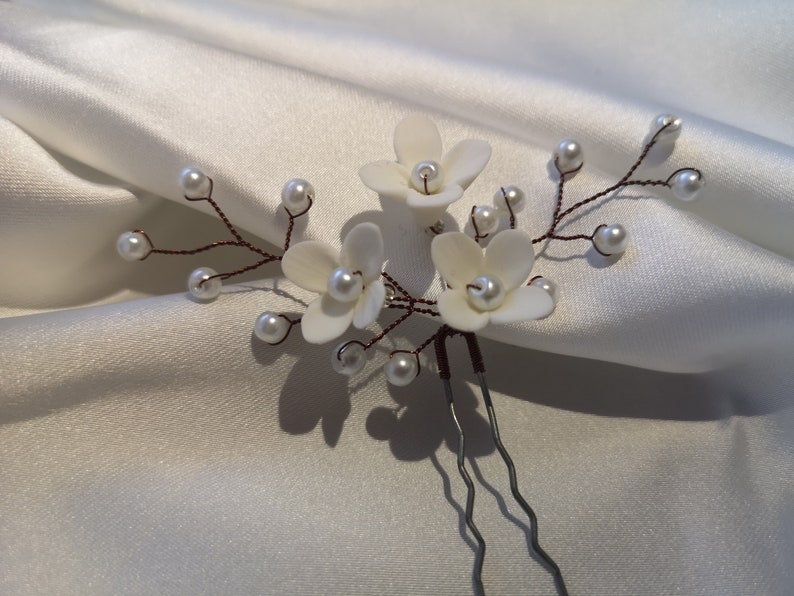 Mark: $10.00USD
With this product, your hair will shine!
Herald of spring themed white porcelain flower hairpin on your particular days (Wedding day, henna day, engagement day, assembly day, gift, Recent twelve months's Day).
The beads worn in our products are the very most spicy quality products sold. Our beads beget dozens of colour alternatives.
Our product is made with cherish in Turkey.
We are capable of create particular manufacturing on ask on your particular days!
We can in moderation pack our product in its particular field and produce it to you.