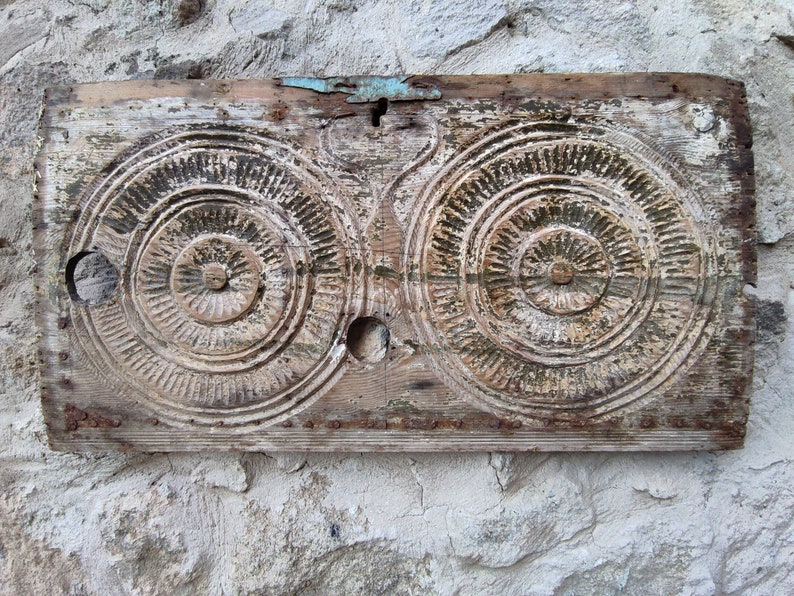 Worth: $639.00USD
Antique Anatolian hand-carved wood wall ornament depicting the Hittite suns !18789
a wood panel or wall ornament made fully by hand by the Turks residing in Anatolia within the 1800s.
There are two Hittite suns depicted with hand-carved on the product.
Dimensions : 32×16 inches or in Centimeter : 80x42cm
Starting put:Anatolian Turkey
Age: About 150-200 years outdated
Field matter: 100% Wood
Condition:Please wanting photography
Invent:Solar
Your bought products shall be shipped interior 1-2 industry days through fedex and dhl.
This may possibly possibly presumably also be brought to your house in three or six days.