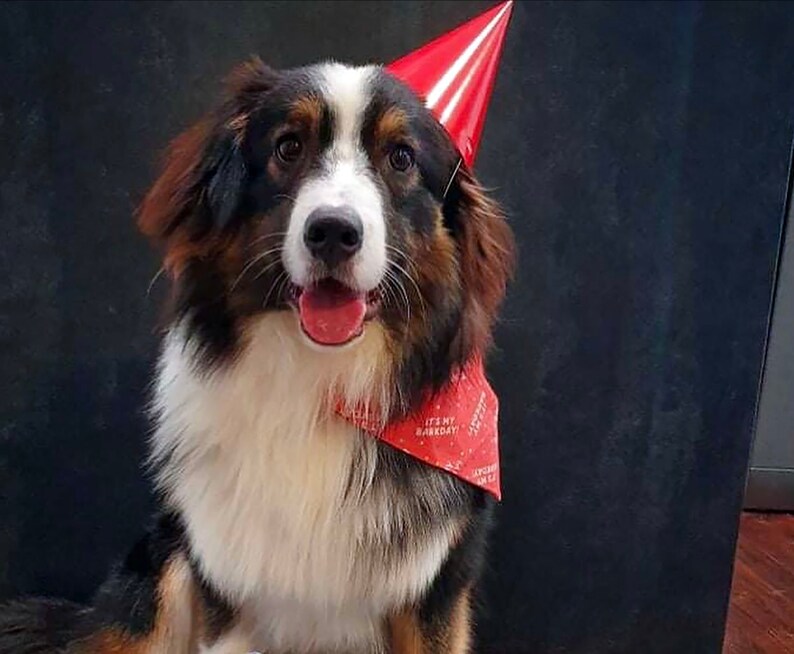 Save: $2.95AUD
Handmade 100% cotton bandana in your dogs and/or cat; slips over the collar.
Sizes XS – L. XS for collars up to 3cm vast and S-L for collars up to 4cm vast.
Displayed images are an example most efficient; every bandana will fluctuate a puny as they are all handmade.
Shipped by current post, untracked.
Bandana most efficient; decorative items now not integrated.