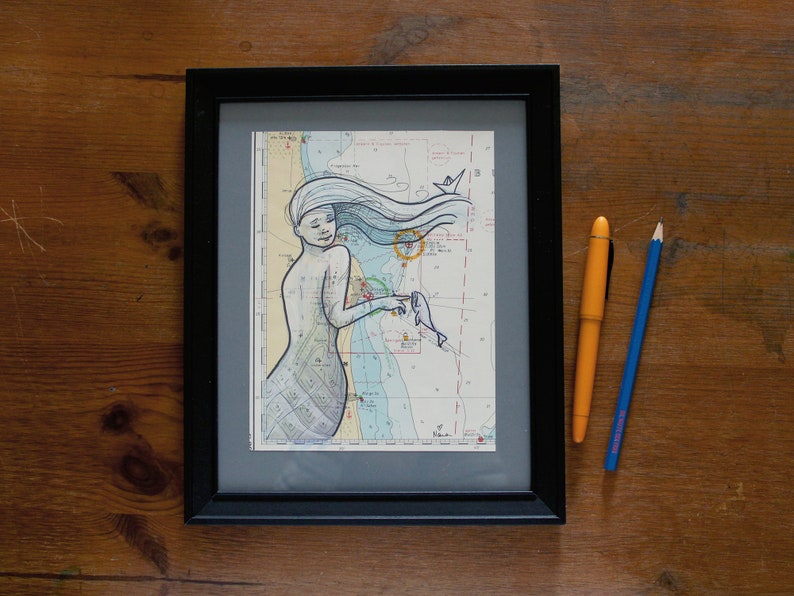 Stamp: $38.00EUR
This frail nautical chart used to be illustrated by me from a combine of watercolour, acrylic paints and top quality artist pencils. This image is an current drawing and subsequently uncommon.
The image is equipped with the pictured frame (plastic matt murky).
The frame has the next dimensions
23 x 28 cm huge/high
Frame depth approx. 1.3 cm
Plastic (matt murky)
The aid has a stand and hanger for attaching to a wall.
All prices shown are entire prices (in conjunction with shipping charges if acceptable). On account of little enterprise snarl in step with Half 19 of the UStG, VAT is no longer shown on the bill.
All products are reasonably packaged and shipped by me. I strive to avoid needless packaging ruin and spend "second hand" discipline topic as great as likely.